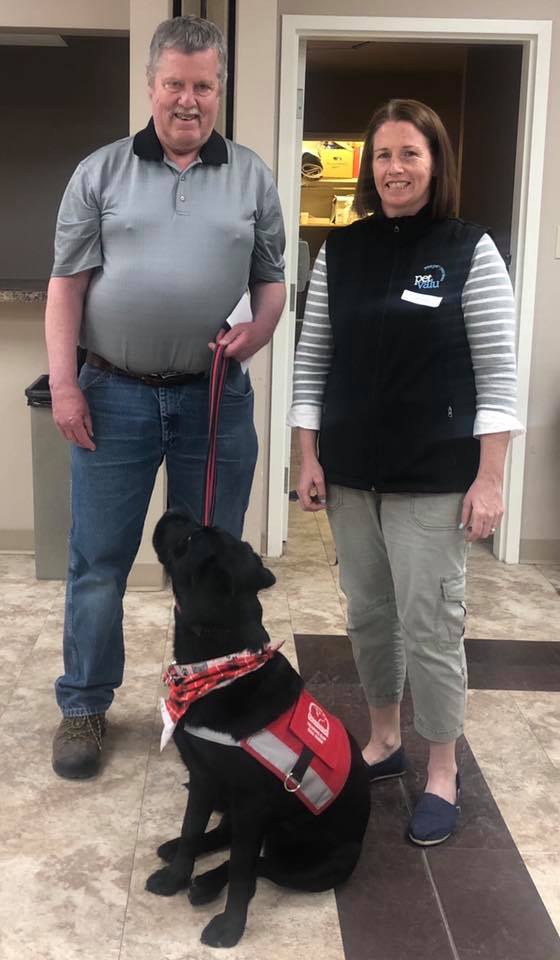 CHHA-Calgary is the Calgary Branch of the Canadian Hard of Hearing Association (CHHA). CHHA, formed in 1982, it is a non-profit, self-help consumer organization, which is the national voice of all Canadians who are hard of hearing. Like its parent organization, CHHA-Calgary is formed by, and for, Calgarians who are hard of hearing, to promote self-help and public awareness of hearing loss. Feel free to also visit CHHA National for more information.
Vision
A Canadian society that is respectful and fully accessible to people with hearing loss.
Mission
Empower all Canadians living with hearing loss through our four pillars of activity:
Education – CHHA provides information that helps people with hearing loss to take responsibility for their own communication success, and to identify and overcome communication barriers in all areas of their lives.
Public Awareness – CHHA raises awareness of issues related to hearing and hearing loss through its website, publications, and fundraising and public relations campaigns, both on its own and through strategic partnerships with other organizations.
Service – CHHA offers programs that assist people with hearing loss to integrate effective communication strategies into their daily lives.
Advocacy – CHHA is the voice for people with hearing loss in Canada's public and private sectors to eliminate barriers and ensure effective accessible communication.
Core Values
As members of CHHA, we are committed to:
Leadership in helping people live positively with hearing loss
Integrity and transparency in our activities
Respect for the diversity of people's individual communication choices
Collaboration both within CHHA and with partner organizations
The accountability and sustainability of our organization